In this second installment of the drawing tutorial series, I show you how to take the shapes from the last video and create meaningful images with them. Once you get these first steps mastered you'll be able to draw just about anything you want. So lets get to it!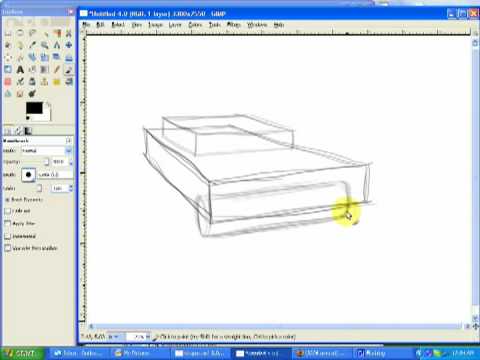 If you'd like to see a drawing tutorial on something specific let me know by clicking the link here
Related posts:
Related posts brought to you by Yet Another Related Posts Plugin.